WHAT IS A FULL-TIME STUDENT?
The Pittsburgh Camerata offers all FULL-TIME students the deeply discounted ticket price of $10 to attend any concert during the season.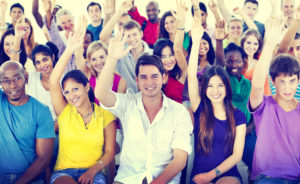 To qualify, an individual must be enrolled as a full-time student at any of the following:
High School
Undergraduate University or Community College
Trade School or Career Institute
Graduate School
We will ask for a copy of your valid student identification card.
Participants enrolled in the OSHER program do not qualify for the student ticket price, nor do any individuals attending any of the above institutions as a part-time student.
ELEMENTARY students are FREE when attending with an adult.
MAY I BRING A YOUNG CHILD TO YOUR CONCERTS?
We do not recommend you bring any child under 6 years of age to our concerts.