A LIST OF CAMERATA SUPERHEROS!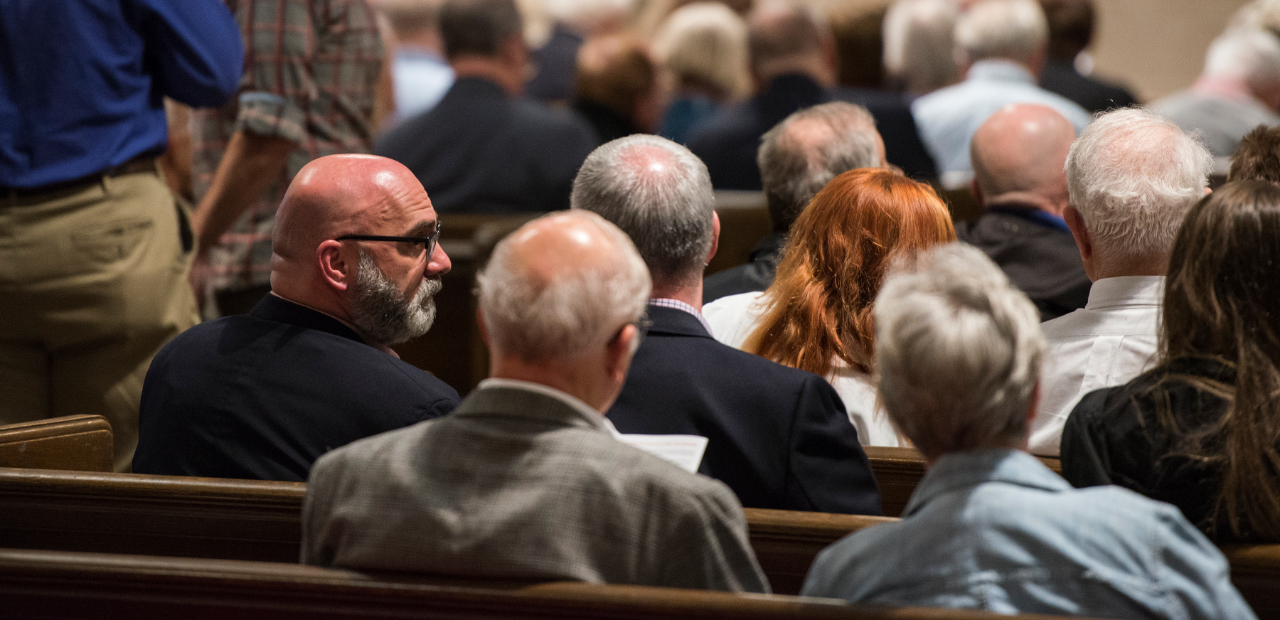 The following list of individuals have made donations to the Pittsburgh Camerata. THANK YOU!!
Maestro $5,000 or more
Anonymous
Patron $1,500-$4,999
Mrs. H.R. Anderson, Jr.
Susan T. Barclay
Mr. & Mrs. Henry Beukema
Terrence H. Murphy & Victoria Wellstead
Virtuoso $1,000-$1,499
Gail Luley & Dr. Paul Nicolaysen
Anonymous
Lloyd F. Stamy, Jr.
Artist $500-$749
Dr. David A. Billings
Karyn & Ray Hricik
Dr. Gorman Jones, in honor of Mark Anderson
Tom & Suzanne Kendig
Sue & Peter Koehler
Ted & Sara Kyle
Robert G. Mayer
Jane Potter Baumer
Ensemble $150-$499
Larry Allen & Scott Bell
W. Dennis & Penny Bossick
Conrad Bricker
Charlene Canty
Susan Campbell & Patrick Curry
Stuart & Joan Gaul
Elaine Goldsmith in memory of John Goldsmith
John & Joanne Greenwald
Dr. & Mrs. John Hitchcock
Peter & Leslie Kaplan
Arthur J. Kerr, Jr.
S.C Matheny, MD, in honor of Mark Anderson
John & Peggy Mehl
Mr. & Mrs. John R. Myers
Jan Myers-Newbury
Reid Reading
Mary Ann Templeton
Joe Stuligross
Tom & Betsy Teti
C. John & Yvonne Thickey
Laura Ward
Chorister $50-$149
David Anderson
Emilie H. Carr
Mark Carver
Nancy Lee Chochran
Wils L. Cooley & Jane Yohe
Alan & Hazel Cope
Dr. & Mrs. Robert M. Copeland
Noreen Fitzpatrick, in memory of Thomas J. Sterling
William D. & Margaret Sawyer Ghrist
Laura Haibeck & Ed Levitan
Patricia Halverson & Gregory Cooper
Chuck Herrold
Anonymous
Robert Johnson
Harry & Amy Klodowski
Mary Lang & Tom Cummings
Anonymous
Anonymous
Kathie Logan
Barbara Spycher & Jeffrey Marcus
Bob McGrogan
Boyd & Jan Murray
Joseph Newcomer
Shirley Olander
Greg & Mary Pokich
Mildred M. Posvar
Betty Rieley
Eileen Schmura
Paul Schneider
Gaye Shepherd
Gay Simpson Reigel, in memory of Dr. Donald H. Reigel
Carsten Stuckenholz
Jean Thomas
Rebecca Thornburgh
Fred & Peggy Whelan
Diana Marston Wood