A LIST OF CAMERATA SUPERHEROS!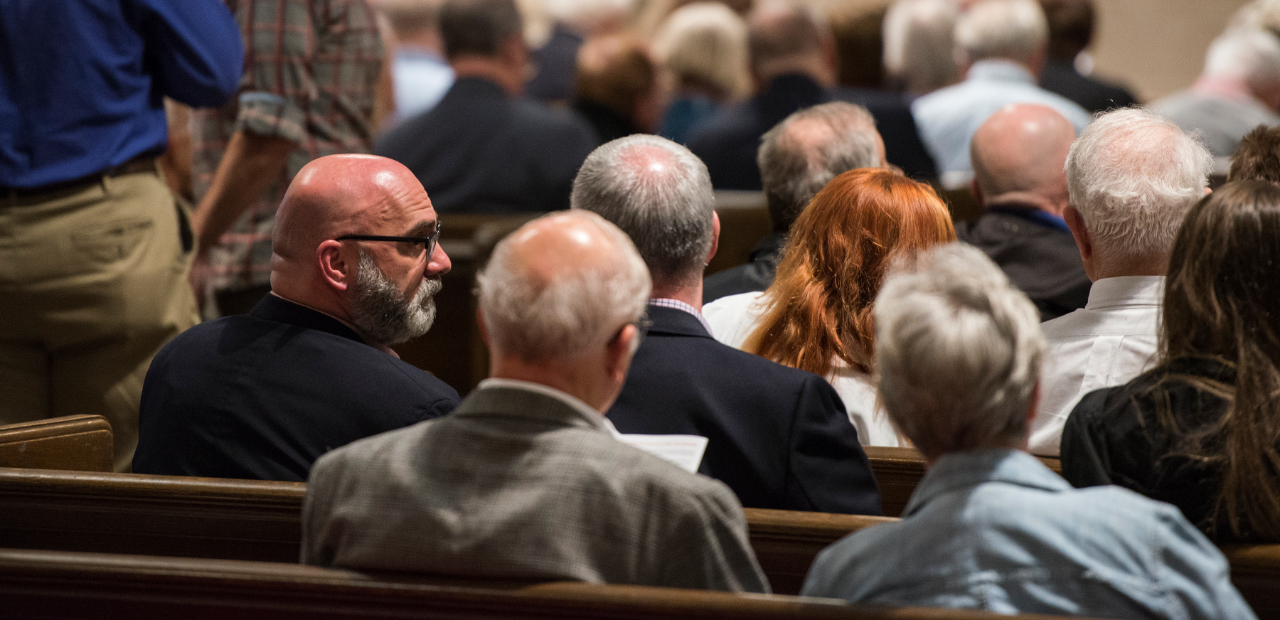 The following list of individuals have made donations to the Pittsburgh Camerata. THANK YOU!!
Patron $1,500-$4,999
Anonymous
Mrs. H.R. Anderson, Jr.
Susan T. Barclay
Mr. & Mrs. Henry Beukema
Virtuoso $1,000-$1,499
Camerata singers in memory of Lois B. Anderson
Terrence H. Murphy & Victoria G. Wellstead
Anonymous
Rebecca & Tony Rollett
Lloyd F. Stamy, Jr.
Artist $500-$999
Dr. David A. Billings Michael P. Frank, III, & Robert G. Mayer in memory of Lois B. Anderson
Charlene Canty
Karyn & Ray Hricik
Dr. Gorman Jones, in honor of Mark Anderson
Tom & Suzanne Kendig
Sue & Peter Koehler
Ted & Sara Kyle
Gail Luley & Dr. Paul Nicolayen
Robert G. Mayer
Jane Potter Baumer
Laura Ward
Ensemble $150-$499
Jayne Adair & Basil Cox
Larry Allen & Scott Bell
W. Dennis & Penny Bossick
Conrad Bricker
Susan Campbell & Patrick Curry
Deborah Dimasi
Elaine Goldsmith in memory of John Goldsmith
John & Joanne Greenwald
Dr. & Mrs. John Hitchcock
Peter & Leslie Kaplan
Arthur J. Kerr, Jr.
S.C Matheny, MD, in honor of Mark Anderson
Dr. & Mrs. James Mauch
John & Peggy Mehl
Larry & Milana Milosh
Mr. & Mrs. John R. Myers
Jan Myers-Newbury
Mary Ann Templeton
Joe Stuligross
C. John & Yvonne Thickey